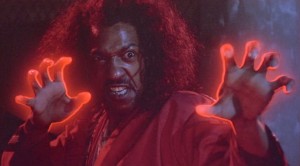 On this episode ofHO's After Dark, we're talking about the world of Martial Arts films. Bad dubbing, best weapons, broken bones, West versus East, and, of course, WHO is the MASTER, aka the greatest martial artist ever?! And this episode's Nerd War might surprise you. We try to cover it all, with a lot of help from our listeners, in this all-new and all Kung Fu episode of The HO!
Download this episode (right click and save)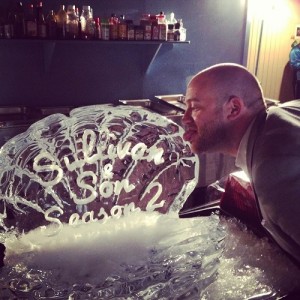 Writer Caleb Bacon has worked in Hollywood for almost a decade, most recently as a writer onSullivan and Son, the TBS comedy, as well as the famed cult show, Deadwood. For this special edition of The Hollywood Outsider, Aaron sits down for an interview with Caleb, where they discuss his work on Sullivan, Deadwood, what really goes into what you see on Television, his own podcast 'Man School', and more! A very in-depth and interesting episode of The HO.